Es wurde mal Zeit für ein neues Gewinnspiel haben wir uns gedacht und deshalb haben wir uns mit The Funky Junky zusammengetan um für euch diese beiden Redman Custom Snapbacks von New Era zu verlosen.
Wir haben uns dieses mal ein etwas anderes Konzept für das Gewinnspiel überlegt, welches sich als gar nicht so einfach herausgestellt hat. Sucht also als erstes mal bei Facebook diese Veranstaltung "THE FUNKY JUNKY & CAPADDICTS GEWINNSPIEL". Möglich das euch viele verschiedene Veranstaltungen angezeigt werden, also nutzt am besten die Suchfunktion und nicht den Link.
Und so geht es weiter!
1. ADD'N & LIKEN
https://www.facebook.com/thefunkyjunkyclothing
https://www.facebook.com/capaddictsblog
https://www.facebook.com/thefunkyjunkyshop
2. tzzeile das Foto
https://www.facebook.com/events/1461720014075086/?context=create&ref_dashboard_filter=upcoming&source=49#
3. Beantworten & begründen (einfach in der Veranstaltung kommentieren)
Warum heißt REDMAN "REDMAN"?
Begründe warum gerade du ein Cap gewinnen solltest und sei dbaei möglichst kreativ und lass dir etwas einfallen, denn die beiden kreativsten Beiträge gewinnen. Das Gewinnspiel läuft bist zum Sonntag dem 29. Juni 2014! Lasst es krachen!
Wir wünschen allen Teilnehmern viel Erfolg.
VIEL GLÜCK!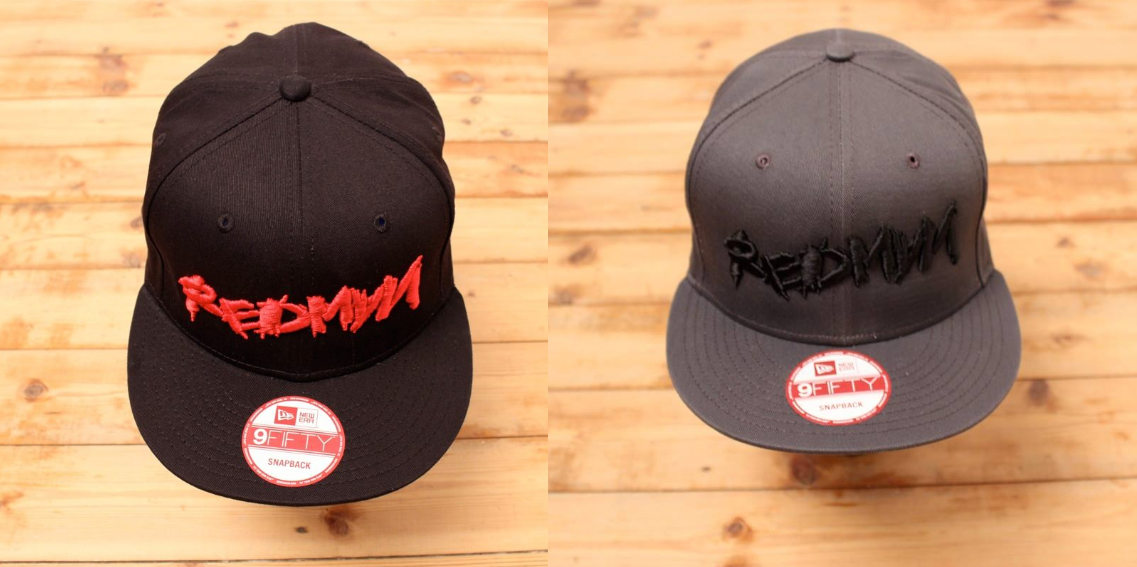 Ihr habt übrigens auch die Möglichkeit die Caps für nur 35€ das Stück direkt bei The Funky Junky zu erwerben.