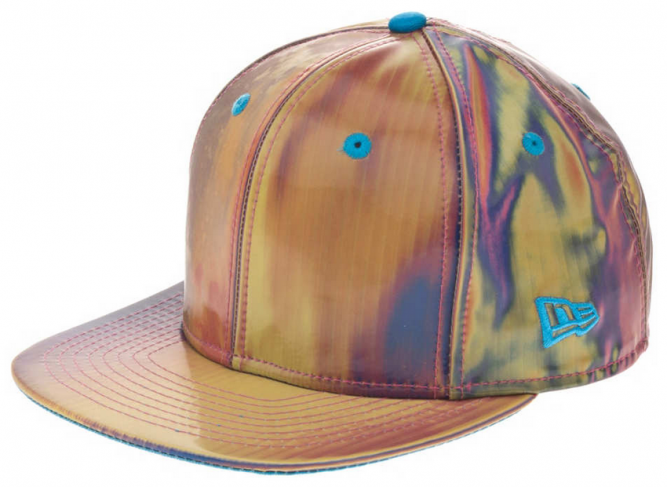 Kaum zu glauben, aber wir haben in Europa noch einen Shop gefunden, der die Back to the Future Caps noch führt. Kurz und knapp, die Rede ist von Blue-Tomato. Der ein oder andere von uns hat sich dasOriginal Fit Snapback bereits bestellt, aber es scheinen noch Modelle in der Größe S-M verfügbar zu sein. Wie wir am Samstag erfahren haben, handelt es sich bei dem Capum ein General Release von New Era, aber scheinbar haben nicht gerade viele Shops auf das Cap gesetzt und daher war das Cap dann doch recht schwer zu bekommen und wird für freche Preise bei eBay angeboten… Schaut gleich mal bei Blue-Tomato vorbei.
Ich habe mich auf jeden Fall gefreut, dass ich dank unserer tollen Community noch die Möglichkeit bekommen habe, eins der Caps zu bestellen. Leider habe ich nicht das auf 60 Stück limitierte 59Fifty Cap aus dem Jahr 2011, aber trotzdem ist es ein wichtiges Cap für die Sammlung.
UPDATE!!!!
Wir konnten das Cap außerdem noch bei Iced-Out für euch auftreiben.