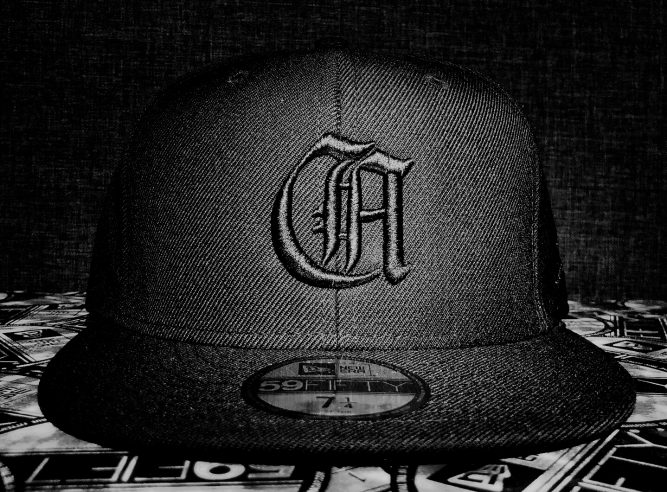 Unser Community Mitglied Serioscha hat sich mal an ein alternatives Capaddicts Logo im Fear of God Style gesetzt und ich konnte es mir nicht nehmen lassen, mich an eine Stickdatei zu setzen und ihm und mir ein Cap zu besticken. Für mein Cap entschied ich mich für ein Blackout Cap mit schwarzem Front und Rückseiten Stick. Wenn ihr auch Bock auf ein Cap mit dem liebevoll genannten "Fear the Addicts" Logo haben solltet. Es ist möglich euch vor Ort gekaufte Blanks bei Justfitteds Berlin kn der Rochstraße 18 besticken zu lassen.
Aktuelle Blanks sind folgende: Blackout mit Suede Sweatband, schwarz mit weißem New Era Logo und grauer Schirmunterseite, Navy mit grauer Schirmunterseite, Grau mit Navy Schirm und ein weiteres 59Fifty Cap komplett in Graphite.
Der Rückseiten Stick ist nicht vorgegeben. Für den Frontstick zahlt ihr 20€ und das Cap selbst kostet 35€.