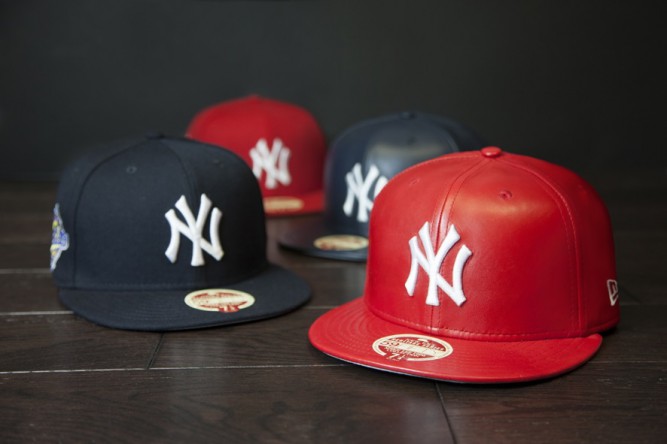 New Era präsentiert zusammen mit dem legendären New Yorker Filmemacher Spike Lee die "1996 Collection", die an einen Meilenstein der Modegeschichte erinnert.
Im Jahr 1996 rief der passionierte New York Yankees Fan Spike Lee den New Era Firmenchef Chris Koch mit einem ungewöhnlichen Anliegen an: er bat ihn um eine scharlachrote Yankees Cap. Koch produzierte für ihn eine Kappe, die nicht im traditionellen Yankees Dunkelblau war. Eben diese Cap trug Spike Lee während eines World Series Spiels und wurde damit von Millionen Zuschauern gesehen. Daraufhin katapultierte es die Kappennachfrage nach oben und New Era wurde über Nacht zur angesagten Lifestyle-Brand.
Die 1996 Collection ist eine Hommage an das geschichtsträchtige Ereignis und besteht aus vier exklusiven Caps. Sie wird ab dem 17. Juli nur in ausgewählten Shops wie Overkill (Berlin), The Upper Club (München) und The Good Will Out (Köln) erhältlich sein.