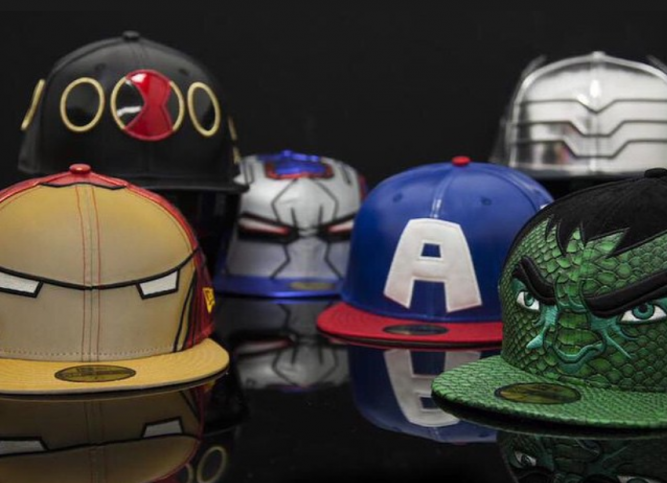 Selten gab es in Europa eine so limitierte Auflage von New Era Caps, die die Sammlergemeinschaft so in Aufruhr gebracht hat. Denn bei dieser streng limitierten Kollektion gehen die Meinungen weit auseinander. Am Donnerstag dem 9. April wird die exklusive Marvel – The Avengers 2: Age of Ultron Kollektion als Europe Only Release in nur kleiner Stückzahl in folgendes Stores für 60€ erhältlich sein.
New Era Flagship Stores (nicht Frankfurt)
MK2Paris
Sneakers & Co Barcelona
Holypop Rom
In allen Stores wird es weniger als 10 Exemplare pro Release geben. Ihr müsst also besonders schnell sein, denn Hulk, Thor, Ironman, Black Widdow, Captain America und Iron Patroit werden nicht lange auf euch warten. Zu einem Online Release wird es nicht kommen und wir wünschen allen Sammlern, die Bock auf diese wenn auch umstrittenden Sammlerstücke haben, viel Erfolg.