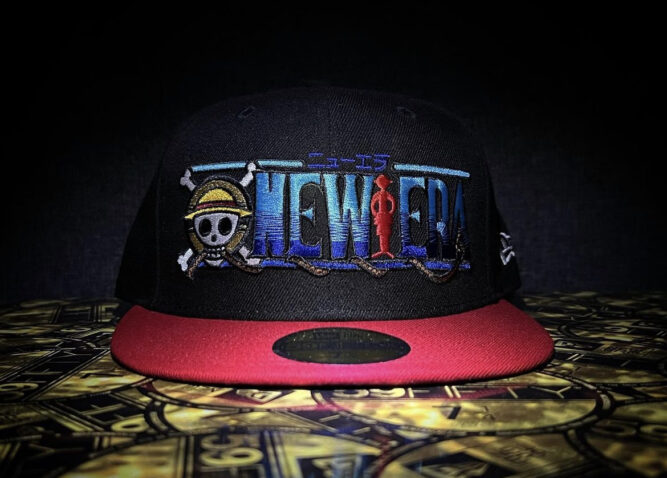 Im September 2017 wurde von einem unserer Community Mitglieder der Capaddicts Hatmarket als Facebook Gruppe gegründet. Ziel war es, die Capaddicts Hauptgruppe frei von Verkaufsbeiträgen zu halten und dies in den Hatmarket zu verlagern. Anfangs gab es großen Widerstand, da die Mitgliederzahl deutlich geringer war als in der Hauptgruppe, doch das hat sich geändert, denn beide Gruppen haben über 2000 Mitglieder und funktionieren weiterhin super. Das schöne am Hatmarket ist, dass der Großteil der Mitglieder wert darauf legt, dass das Cap auch an jemanden geht, der es wertschätzt. Selten werden hohe Mondpreise aufgerufen, selbst für Sammlerstücke. Wenn der Preis hochangesetzt ist, dann in den meisten Fällen, weil der Verkäufer ursprünglich den gleichen Preis durch Import, Zoll und ggf. eine Ninjagebühr zahlen musste.
Kürzlich habe ich selbst ein tolles Cap zu einem unglaublich guten Preis von einem aktiven Mitglied beider Gruppen erworben. Es war schon das zweite mal, das ich bei ihm Caps erworben habe, die es aufgrund von Lizenzverträgen leider nicht auf dem europäischen Markt gab. Der Verkäufer hält nichts von Resellern, eine Tugend, die tatsächlich der Großteil unserer Community pflegt und daher verkaufte er mir das Cap für 45€, den Preis, den er selbst auch bei einem anderen unserer Mitglieder zahlte. Ich bin der mindestens dritte Besitzer dieses One Piece Caps von New Era und vermutlich werde ich der letzte sein, denn nur selten verkaufe ich meine Caps. Wenn ich es tun würde, dann wäre es jedoch im Capaddicts Hatmarket, der Marketplace für die Capaddicts Community.
Natürlich wurde das Fitted dann auch zeitnah mein Cap of the Day.
Es gibt aber natürlich auch bei uns immer mal wieder Fälle, bei denen Verkäufer überteuerte Preise aufrufen, jedoch ist dies meist nicht von Erfolg gekrönt. Für den Maximalpreis empfehlen wir Plattformen wie eBay, bei uns gibts jedoch in der Regel faire Preise aus der Community, für die Community.
An dieser Stelle: Danke an alle Mitglieder, die unsere kostenlose Plattform nutzen.